This week I am trying something new, I am going to pick a random blogger from our I ♥ Blogging hop and feature them here! Make sure you link up so that you will have a chance to be chosen for a feature, you can gain some extra new followers and make some new friends too!
This weeks featured blog is called Love, Shellsea. Her blog is gorgeous!
My name is Shellsea. I author a life-style blog where I talk about personal style, life, cooking, DIY, and whatever else crosses my path. My blog is Love, Shellsea.
When Sarah asked me to guest post on Moose & Tater Snacks, I have to say I was more than thrilled. Today, I thought I would share with you some of my favorite summer styles.
1. Adding a scarf to any outfit adds just the right amount of pop.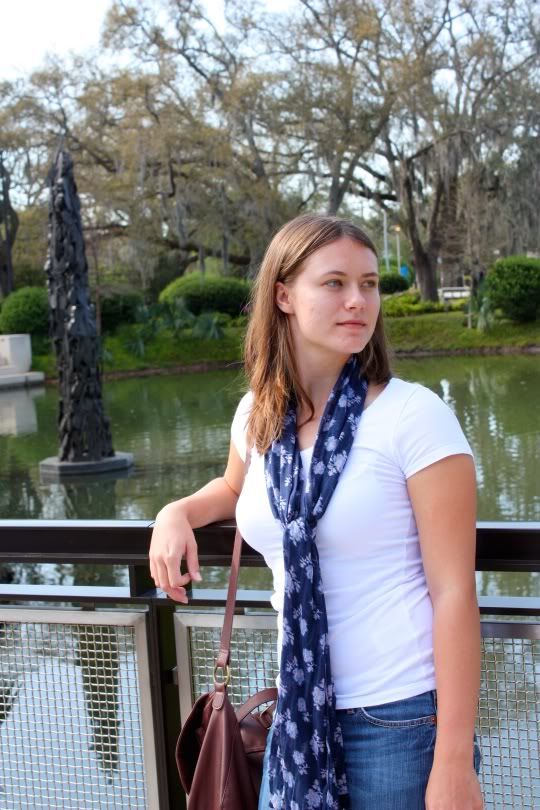 2. Skirts with pocket are always big winners in my book.
3. Tees & shorts are a must here in hot & sticky Florida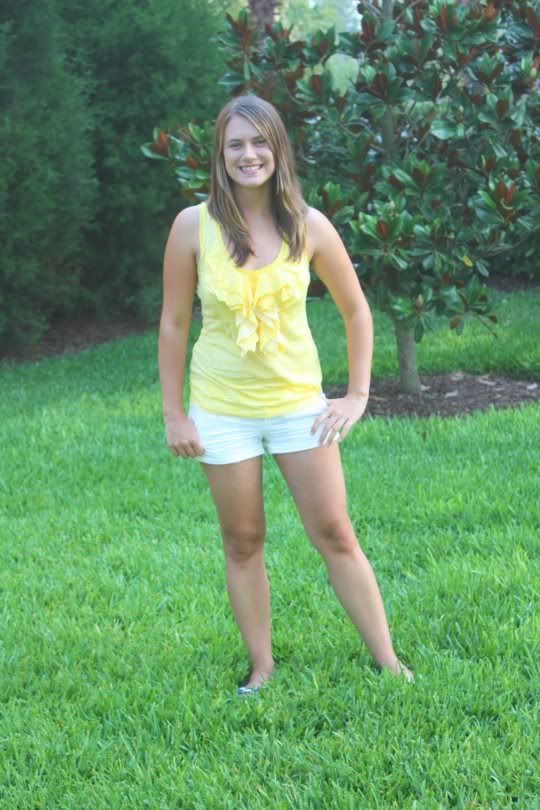 4. I am totally loving the nautical style right now. I mean, who isn't?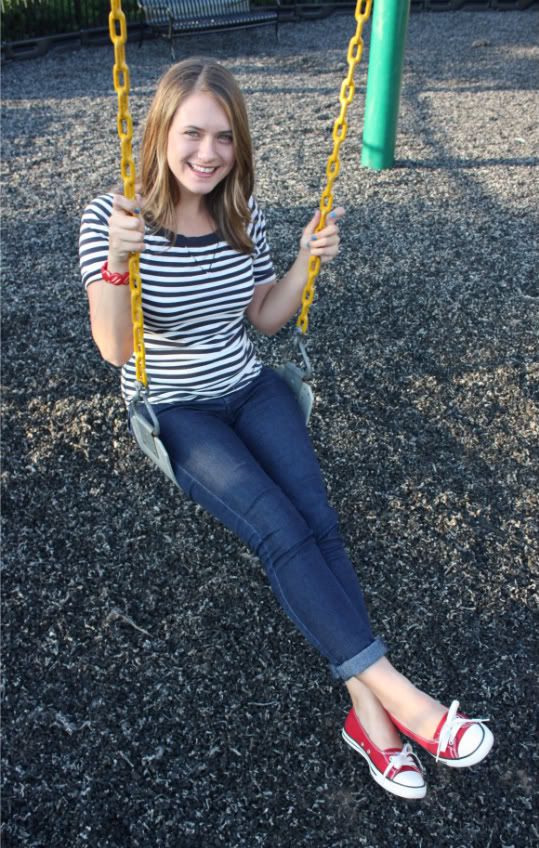 5. You can't go wrong with a simply and classy outfit for a day of shopping.
I hope you enjoyed this little post about summer style. Come join me over at Love, Shellsea for more on style, cooking, DIY, and other fun.